Corporate Films and Photography
Welcome to Corporate Media Photos, the vibrant world of Corporate Films and Photography services in Mumbai!
Welcome to Corporate Media Photos, the vibrant world of Corporate Films and Photography services in Mumbai! As a leading service provider, we specialize in capturing the essence of your corporate identity through visually compelling images and films.
Whether you're looking to create impactful videos that showcase your brand or need stunning photographs to elevate your corporate image, our team of skilled professionals is here to cater to your every need. With our expertise and attention to detail, we deliver exceptional results that reflect the unique personality and professionalism of your business.
Trust us to bring your corporate vision to life through our top-notch Corporate Films and Photography services in Mumbai.
Corporate Films and Photography Services
"Showcase Your Best Self with a Professional Modeling Portfolio!" Introduction Modeling portfolios are an essential
Read More
Latest blog post on various topics related to Corporate Communications.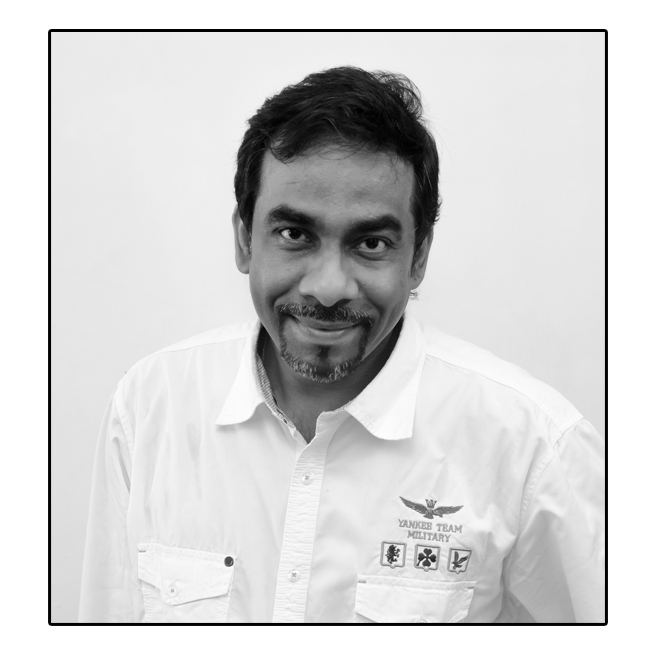 At Corporate Media Photos, we have extensive experience in capturing photos and videos for companies and organizations, both in India and abroad. We specialize in creating high-quality and creative corporate portraits and photographs that have a unique editorial style. We also produce corporate films and videos that are informative and stylish.
Our founder, Uttam Neogy, has a wealth of experience and is dedicated to delivering top-notch quality and craftsmanship. Whether it's a film, corporate portfolio, event coverage, or any other photography service, you can always rely on him and his team. We also offer a wide range of corporate films, product demonstrations, and training videos. If you're searching for the best corporate films and photography services in Mumbai, you've come to the right place.
Corporate companies utilize advertisements to promote their products and agendas to different sectors and audiences. These advertisements often incorporate professional films and photography known as Corporate Media. In addition to external advertising, companies also create media for internal purposes such as employee training videos and company newsletters. Moreover, companies may publish media specifically for their customers, including catalogues, brochures, magazines, newsletters, and online video content on platforms like YouTube or onAir. This media serves to entertain, inform, and convey messages aimed at attracting potential customers.
At Corporate Media Photos, we specialize in delivering high-quality and stunning corporate films and photography for businesses, corporate companies, establishments, and entrepreneurs. Our professional services guarantee excellent results in all production phases, and we offer affordable rates. To learn more, please visit our website.
"Corporate Media Photos, offers professional corporate photography and videography services with a high-quality result in all phases of production at affordable rates."